Meet our Amazing Team

For over 12 years, the team at West Lake Management, has been helping property owners, investors and renters in the Lakeland/Polk County area. Our commitment to quality and customer service has never been higher, which helps explain the longevity of our company. We treat each property we manage as if it were our own, and we always make sure our renters are taken care of.
We manage all types of residential properties, including multi-family, Low Income Housing Tax Credit, Section 8, Public Housing, Home, SAIL, Rural Housing, and single-family homes. If you are interested in finding a great rental in the Lakeland/Polk County area, we can help. Contact us now to get started.
Our Hands On Skills
Lakeland/Polk/Highland County Area Property Management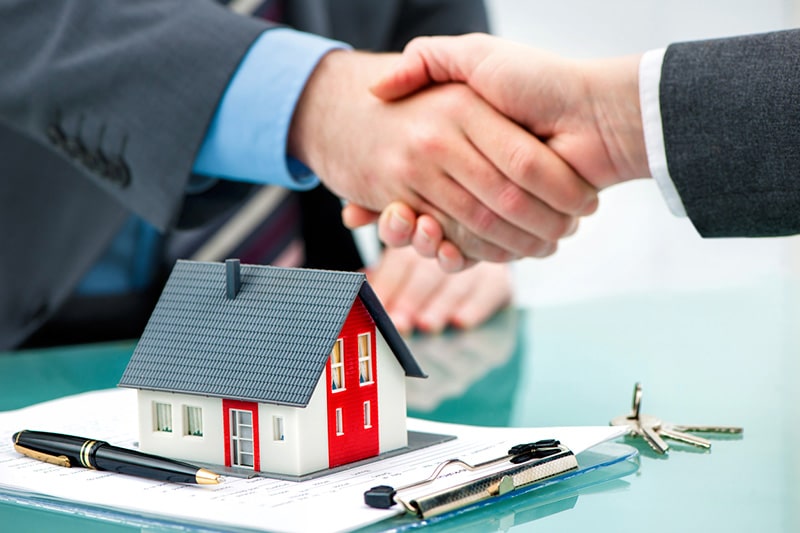 At West Lake Management (WLM) Properties, LLC, we offer our clients the best property management services in the area. Our focus is always on protecting your investment, which is why we take special care with all the properties we manage. From ongoing preventative maintenance for your property to addressing all the needs of your renters, we cover all the aspects of WLM, effective management.
We have our own in-house maintenance team which includes, and it is not limited to our landscaping team, HVAC certified staff, pressured washing, painting experts that handles the upkeep and repair of your property, which helps keep costs down and guarantees quality work. Our new technology allows you to view your financial statements online at any time, so you are always aware of what is going on with your account. We rent out units quickly, and we make sure that tenants are well-qualified.
If you own rental property in Polk or Highland County, please contact us to learn more about what we have to offer. Let us show you the benefits of experienced, professional property management for you and your investments.
If you are interested in a rental, please look over our listings and communities. Feel free to contact us and describe your ideal rental, and we will do our best to find you something that suits your needs.
To Owners and Investors:
Owning a rental property can be a lucrative investment, but it takes comprehensive management to realize the full potential of a property. Unfortunately, comprehensive management is a full-time job, one most owners and investors do not have time for. At West Lake Management, we help property owners and investors demand the maximum rent that the market will bear. Through targeted renovations, quality maintenance and great customer service, we ensure that all our properties provide steady rental income year after year.
We make it easy to own rental investments. By advertising units on all major websites, we fill vacancies quickly. Our clients are consistently paid monthly, and our new technology allows owners to review financial statements online at any time. We also have our own in-house maintenance team, which helps save on costs and improves the quality of the work that is done on the properties we manage.
We are serious about finding good tenants, which is why we screen everyone we rent to thoroughly, including credit, criminal and eviction checks.
To Tenants:
For over a decade, the team at West Lake Management, has managed residential rental properties throughout Polk County. We are a great resource when you are searching for the perfect home. Please look over our available listings, or just contact us to describe what you are searching for. If we can, we will help you find it.
Our communities and homes are well-maintained and often located in great areas. Many have on-site management, and we have our own in-house maintenance team, which means repairs get done quickly and thoroughly. Many of our properties are close to schools and shopping, and close to Lakeland.
If you are a current tenant, please take advantage of our website to pay your rent online and submit maintenance requests. If you are dealing with a maintenance emergency, please call us immediately at the emergency number provided.
We are currently offering the following services:
Real Estate
Purchasing or Selling